Communications Support for I-HOPE Community Planning Projects
The Brian Lamb School of Communication at Purdue University is charged with supporting community-level communications campaigns that emerge through I-HOPE project work. 
Developing a Process: Communication is a process, so there are many things that go into developing your communications campaign before you hit the send button.
Facilitating the Approach: The team can help you create evidence-based, audience-centered messaging.
Building a Foundation: Sustainability in effective community-level, public health communications is the ultimate goal, so the team will embed tools for you to continue to produce, deliver, and evaluate your messaging.
---
Communications Campaign Toolbox
Develop tailored communication approaches for specific target audiences within your community

What do we mean by tailoring messages? We mean making messages relevant to a specific group of people. The messages that work in one county or city don't always work in others.
Help identify unique and proper channels to deliver your messages. Will your audience be best reached by billboards, handouts, social media, etc.?
Help to design clear, understandable messages.

Develop specific and measurable objectives for your communication efforts

What are communication objectives? Communication objectives are things that your communication can have a direct impact on: Specific knowledge, awareness, or attitudes that you hope to modify.

Develop ways to evaluate the effectiveness of your messages
Communications Team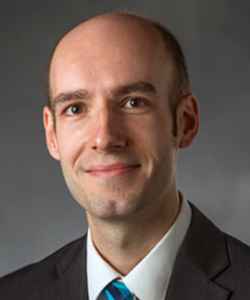 Evan Perrault, PhD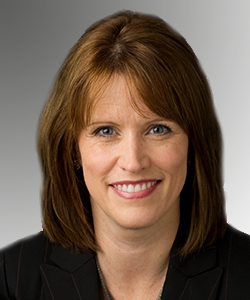 Jeanine Parsch, MA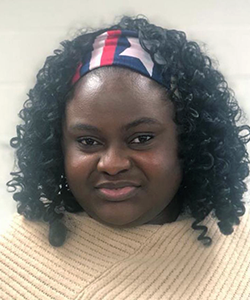 Prudence Mbah, MA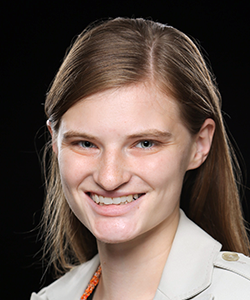 Bhakti Chavda, MA